Bove House ist ein charmantes Bed & Breakfast in der Stadt Anacapri gelegen, die leiser und feiner auf der Insel Capri auf der Nordseite des Monte Solaro.
Weit davon entfernt, die Lichter, Fenster und Lebendigkeit der berühmten "Piazzetta" bietet den Besuchern die Anacapri Charme der alten Handwerksbetriebe, seine ausgezeichneten Restaurants und seine Wanderwege.
New! Click the words above to edit and view alternate translations. Dismiss
Search for professional translation

Visualizzazione ingrandita della mappa
Grazie alla seggiovia infatti in soli dieci minuti è possibile raggiungere il Monte Solaro, lasciandosi immergere in un itinerario naturale tra pini e macchia mediterranea con uno scenario panoramico mozzafiato.
Casa Bove è la location ideale per una ritemprante vacanza relax: i suoi ospiti infatti potranno rigenerarsi grazie a lunghe e silenziose passeggiate, visitando luoghi storici come Villa San Michele, le rovine di Damecuta e le altre numerose bellezze oppure intraprendere il Sentiero dei Fortini, itinerario naturale che collega in un solo percorso vecchi sentieri praticati da contadini e cacciatori.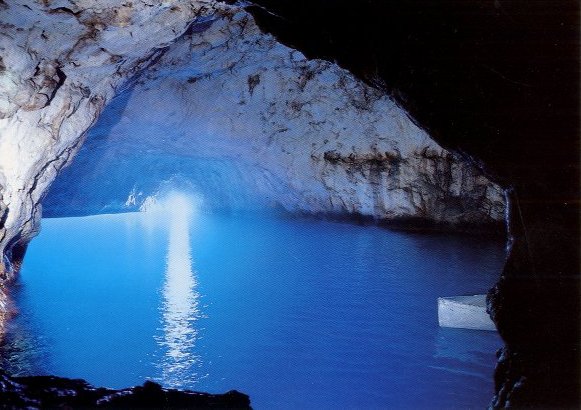 Ad Anacapri si trova la leggendaria Grotta Azzurra, famosa in tutto il mondo per la colorazione che assume al suo interno. Sono solo piccole imbarcazioni a poter entrare al suo interno, che vengono equipaggiate con max tre persone costrette a distendersi per poter varcare l'interno della grotta, alto solo 1 metro.